Image Source globalsuzuki.com
Suzuki Brezza 2022 is the successor model to the soon-to-be discontinued Vitara Brezza. The new small SUV is an update of its predecessor and aligns with the brand's most recent releases in India. Although the Indian market will be its main scenario, Brezza is expected to reach other countries such as Pakistan, South Africa, Namibia, Sri Lanka and Laos. We do not know if other regions such as Latin America could receive a vehicle of this type and format.
It is not difficult to see that the SUV boom continues to grow, and even in the case of a brand specialized in them as Suzuki, which has a strong competitor such as the Ford Ecosport. The Suzuki Brezza is a B-SUV manufactured in India that is placed in that segment below the S-Cross and Vitara, its dimensions are only 3,995 mm long, a few millimeters smaller than a Toyota Raize and also with a strong urban focus.
Features and equipment: Suzuki Brezza 2022
Whatever the conditions, the new Suzuki Brezza meets the needs of the public. Aesthetically, it has a fresh, contemporary look. There is a new design for the front grille and main headlights. The bumper has been stylized and the headlights have a new location.
Image Courtesy carwale.com
Interior
Regarding its interior were applied several elements of the new Suzuki Baleno as the front panel layered with bright chrome that extend to the center console. Floating screen for the nine-inch multimedia center.
Engine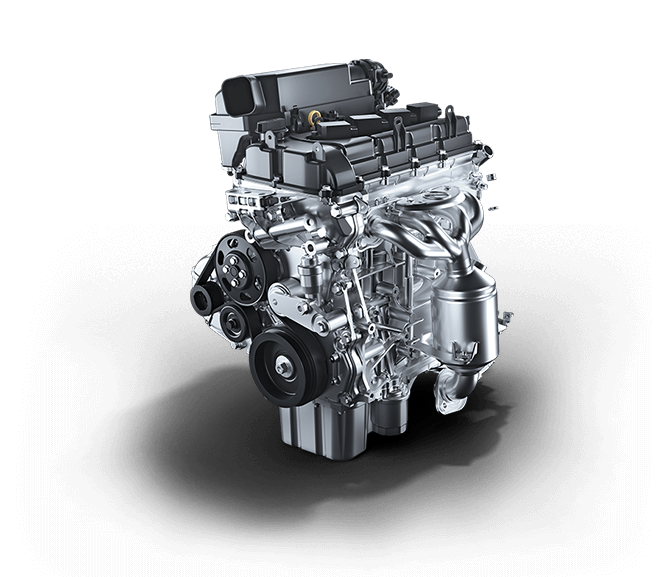 Image Courtesy carthrust.com
It adds features such as a projection screen, panoramic cameras, wireless charging for a smartphone and sunroof. It has ambient lighting system and different color combinations in the interior. Its propulsion system includes a 1.5-liter gasoline engine with 103 horsepower and 137 Nm of torque. A five-speed manual or four-speed automatic gearbox is available as an option, and a start-stop system is standard.
This is one of the 30 best-selling cars in Africa, competing with the best makes and models. It has rivals with similar power and quality, but if you are a fan of Suzuki, this model will surely interest you a lot.
If you want to purchase the newest model of the Suzuki vehicles or you are looking for the older models, then carsjuba.com is the perfect website to check for this vehicle. On this platform, you can find Suzuki vehicles to purchase at affordable rates. You can also interact with different car vendors based in South Sudan and other regions in Africa by offering your bid on the vehicle.
Do not forget to subscribe to carsjuba.com for the latest updates on your favorite vehicle.